hi airbus this is an a320 series
anyone can help me about this project?..
how to make it a virtual cockpit in game?
how to add panels?and gauges?
how to animate those knobs, selector, switches, rudders, pedals and etc...
soon it will be full virtual cockpit or project will stop...
no problems with model at all as many pics from internet..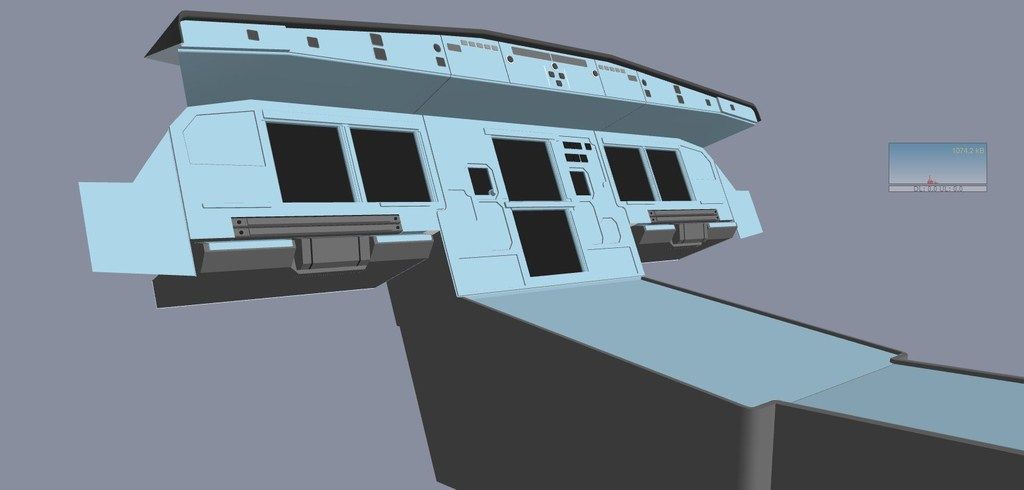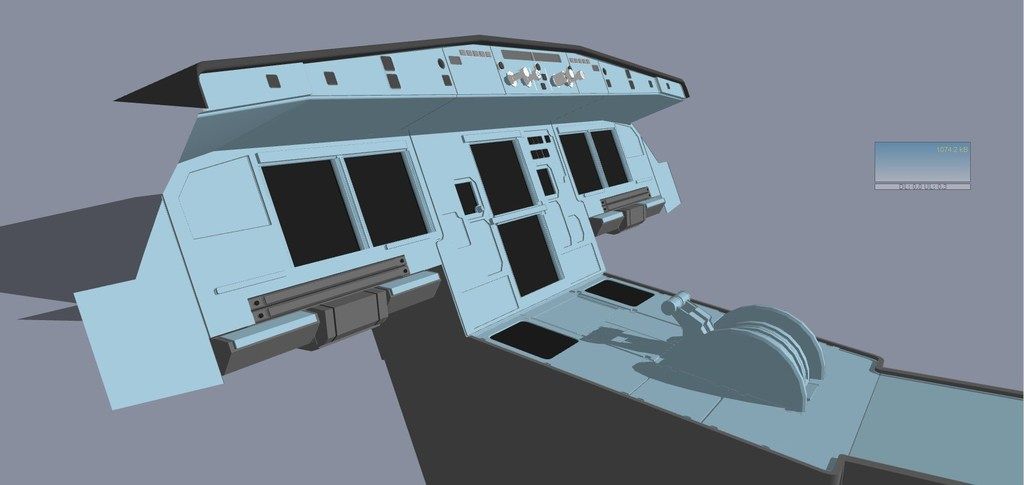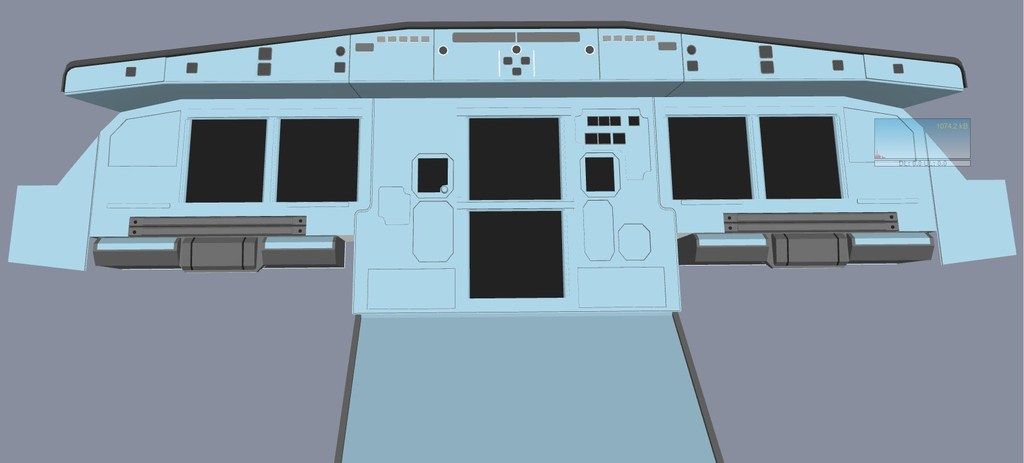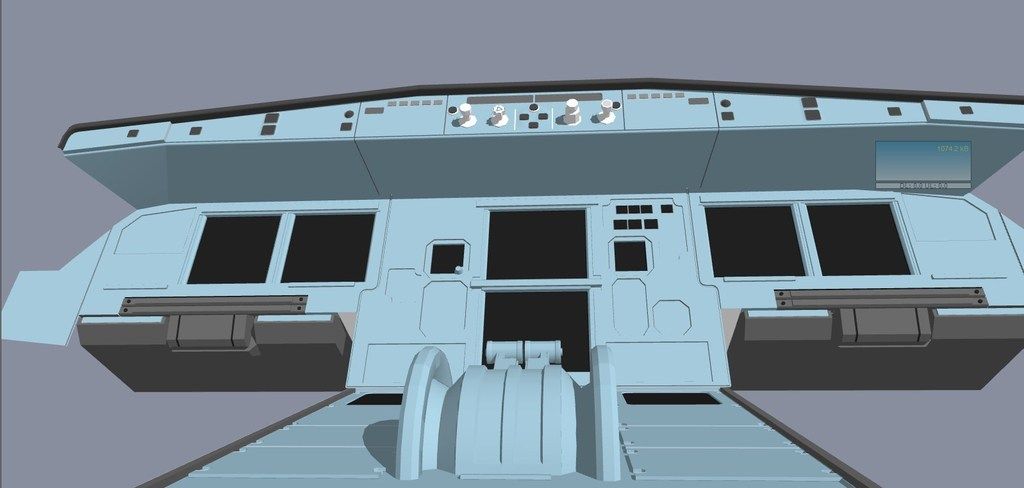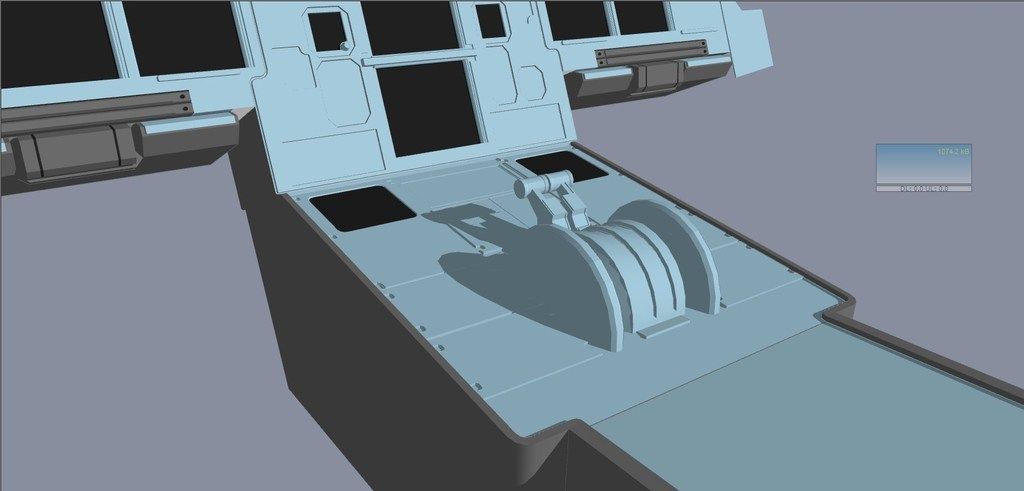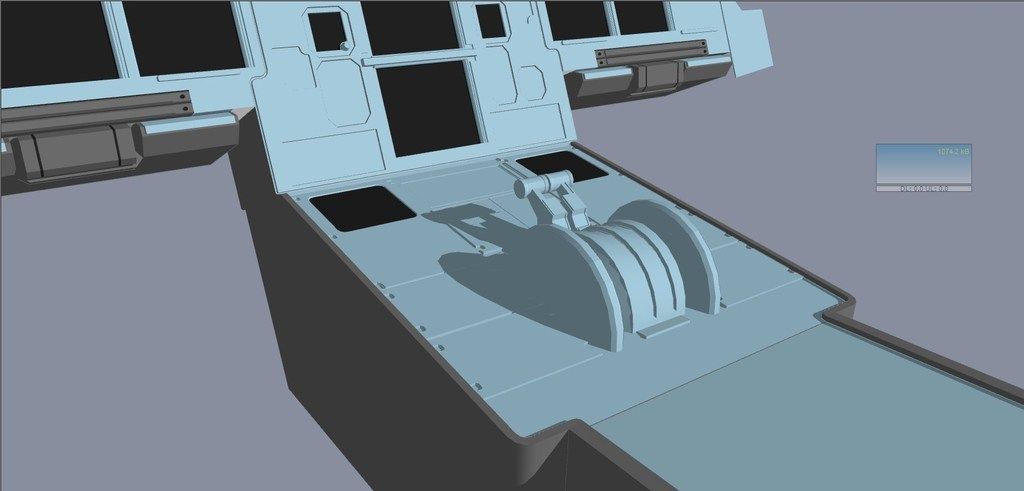 an update