my latest paint, featuring a whole bunch of new stuff.... like static alpha shine on engines, shadow + dirt on the rudder hls.. custom photoreal windows with alpha shine...
i had to paint this livery cuz its special to me. firstly, it was my first time on a a320, secondly the jfk pilots were real nice and invited me up to the cockpit, so i got to snatch a few photos with my crappy cam. i was also sitting in the cpt seat and the first officer took a photofor me....
note i painted the livery based on what i saw on 6-19-2012, i even used my own photo reference. based on what dug around on the internet, this livery was modified several times before. so this may look different from what u may have seen..
enough for the talk, here are images: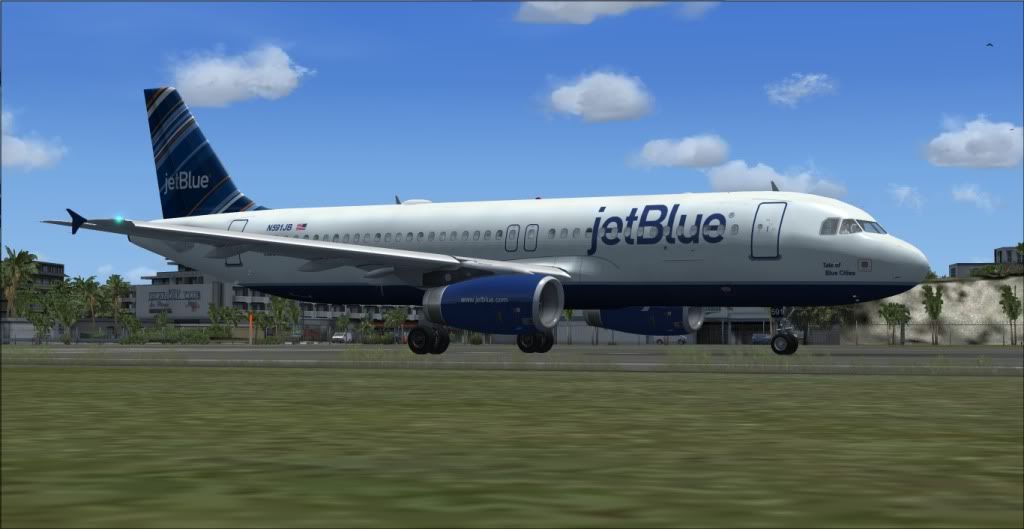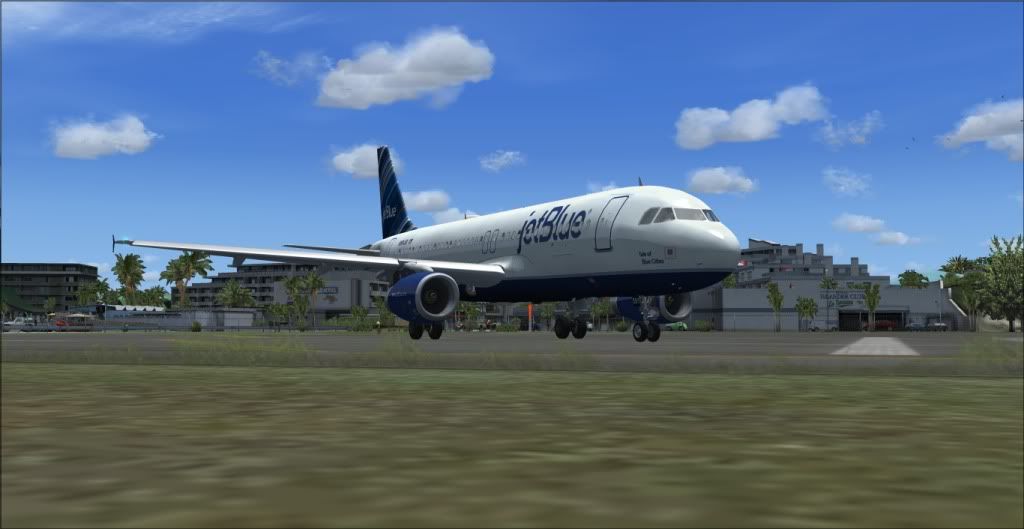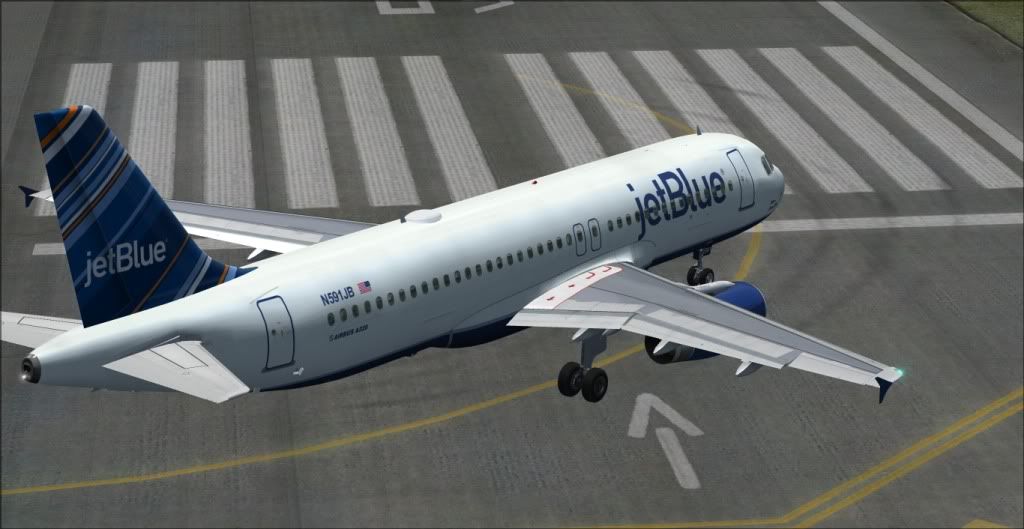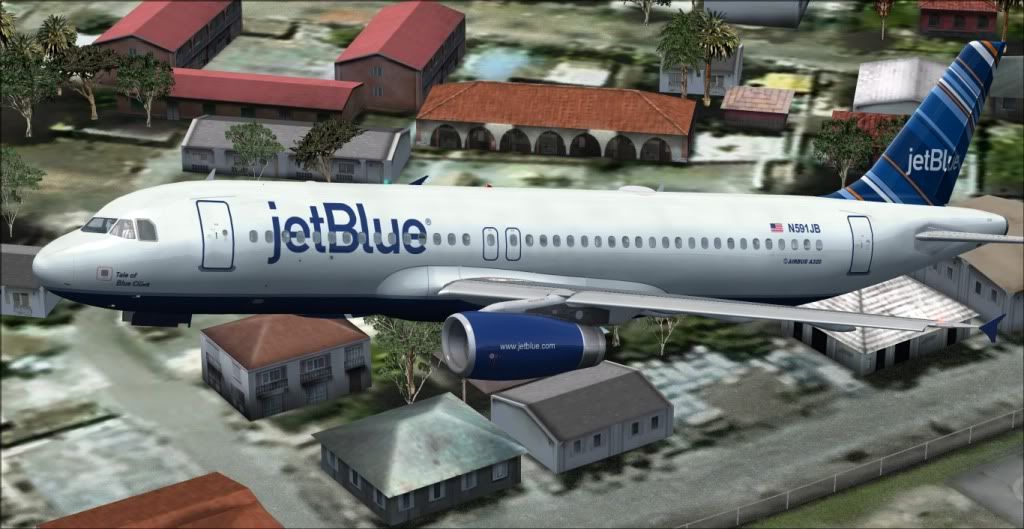 night test..... check!...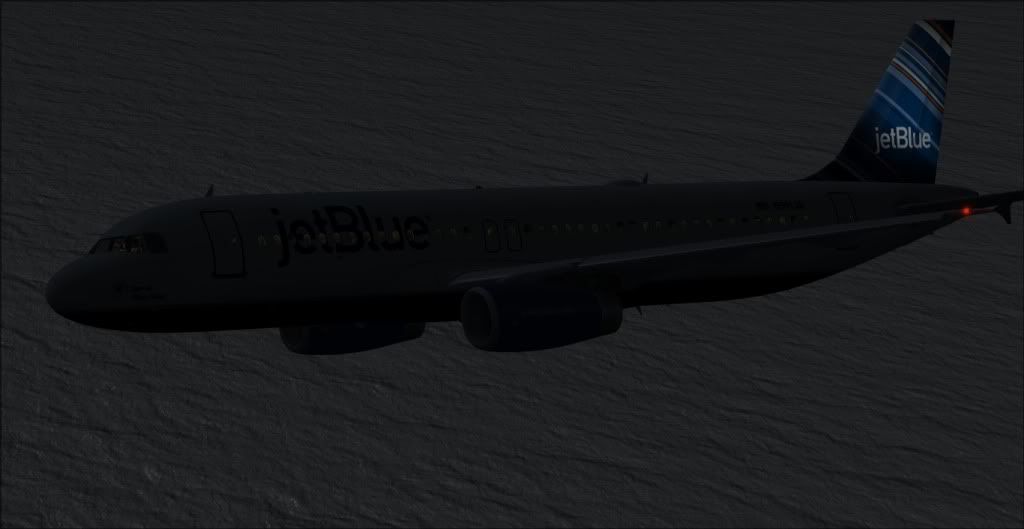 i also learned that if you save the night textures at a lower quality, it will get a bit messed up.
close look at windows.. this jetblue livery even has a registered trademark logo on the jetblue logo, i hav no idea why jetblue decides to include that on the livery.
interesting fact: while i was painting the engines, there was a layer called "crappity crap asdfjkl;"
i hav no idea why that is? :?